Lee's Transport
Lee's Transport is a well-established family owned and operated company with 50% indigenous ownership and is one of the foremost heavy haulage and freight companies in Australia. Lee's Transport is quality certified, based in Western Australia offering an Australia–wide transportation service with an extensive fleet to cover all transport and project requirements. At Lee's Transport we pride ourselves in offering a range of services and benefits that go beyond "just delivering freight". We offer contract transport solutions to all sectors of industry which are sustainable and mutually beneficial.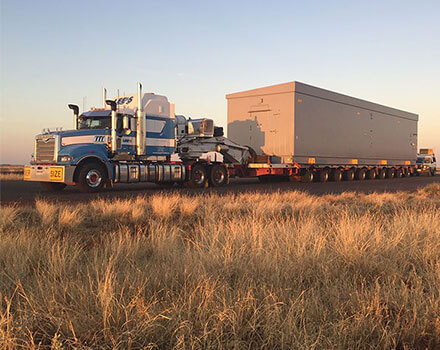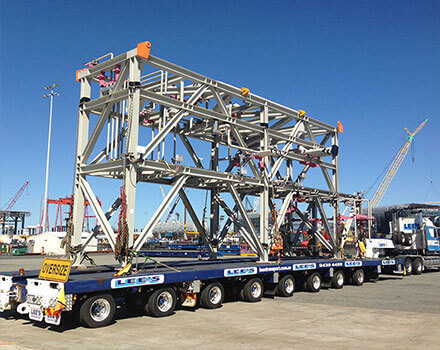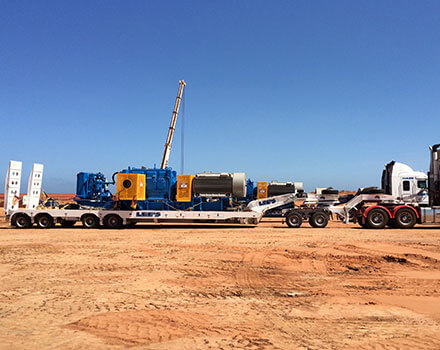 SUPERIOR KNOWLEDGE AND EXPERIENCE
Our experienced drivers will take excellent care of your freight on the road, supported by full satellite tracking. For your convenience we also offer a full project management service, from loading through to delivery. Whether you require a low loader for hire, heavy equipment haulage or road transport of any kind, we've got you covered. 
LAY DOWN AREA
Lee's Transport has acquired access to a large amount of outdoor laydown areas at Port Hedland, Broome and Onslow.
All these laydown storage areas are hardstand and fenced, providing a safe storage area for all your vehicles and plants. Port Hedland laydown is conveniently located on the Gt. Northern Highway close to the Port Hedland Wharf. Onslow laydown storage area is an ideal outdoor storage for the ongoing Wheatstone LNG Project, and the Broome laydown area allows for easy access to the upcoming Browse LNG Project.
Request A Quote