Previous projects undertaken by Lee's Transport include:
The Burrup Fertilizer Plant for CB&I
Ravensthorpe Nickel Refinery
Tom Price Mine
Cloud Break Mine
Hope Downs Mine
Sino Iron Ore for BGC
Pluto LNG Plant for CB&I and AGC
Whim Creek Copper Mine for WASCO Mining
Cape Lambert for AGC.
Ore Body 24 for Downer EDI Engineering
Jimble Bar for AGC.
Wheatstone Project Various Clients.
Solomon Mine Site Various Clients.
CKJV Gorgan Pipe spools Movement.
Various Delivery's to Broome.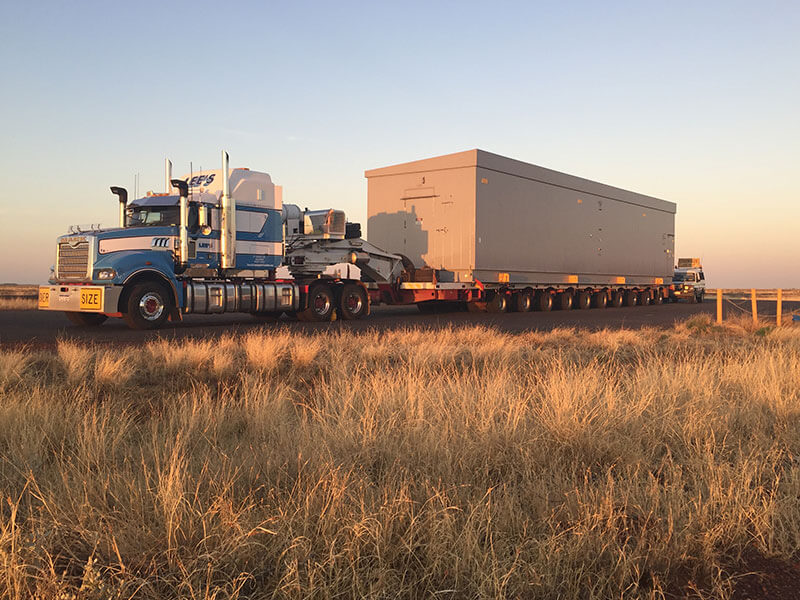 We have been associated with Lee's Transport for a number of years for our national cartage requirements. CB&I Contractors Pty Ltd have a stringent subcontractor approval process. Quality assurance programs, safety statistics and induction processes are all reviewed on a regular basis. Lee's Transport have introduced a specific induction process tailored to CB&I requirements that all their drivers undertake. Lee's Transport have been our main transport provider for contracts such as Ravensthorpe Nickel Refinery, Pluto LNG Plant, Burrup Fertilizer, BP Tanks Townsville, Gladstone Aluminium Upgrade.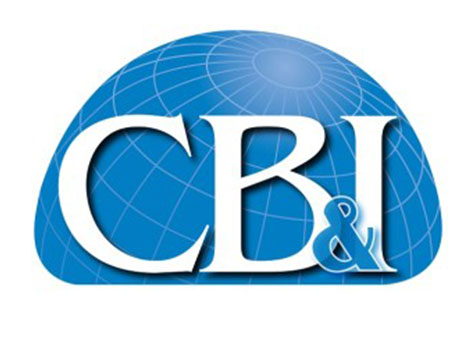 Theiss have been utilizing Lee's Transport services on a preferred supplier basis for a number of years for contracts Australia wide. These contracts include, but are not limited to, Ravensthorpe Nickel Refinery, assorted projects on the Gas Fields of the Northern Shelf, Onesteel upgrade at Whyalla and Wilpinjong Coal Mine NSW. At all times we have found Lee's Transport to be reliable, trustworthy and very efficient.