OUTDOOR STORAGE
Lee's Transport has acquired access to a large amount of outdoor laydown areas at Port Hedland, Broome and Onslow. All our laydown storage areas are hardstand and fenced, adding an extra level of security. All storage sites have easy access for large vehicles and trailers.
If you have a project in any of the above areas and you need a large outdoor laydown storage area, we have capacity for your biggest vehicles and any plants or equipment that you want to store in a secure location.
Port Hedland laydown is conveniently located on the Gt. Northern Highway and close to the Port Hedland Warf, while our Onslow laydown outdoor storage area is an ideal location for the ongoing Wheatstone LNG Project. Broome laydown area allows for easy access to the upcoming Browse LNG Project
At Lee's Transport we provide specialised depot locations and laydown areas to the construction, mining, and oil and gas industries. In addition to providing specialised heavy duty transport services and expert logistical support, we also have a number of sites for your project to store your vehicle, trailers and plant and equipment. Because of the remote locations of many of Australia's mining and industrial sites, it's not always easy to secure your company's assets, especially in the early stages of the project. That's why we have acquired access to a number of remote laydown storage sites.
They also provide a safe resting area for long haul drivers.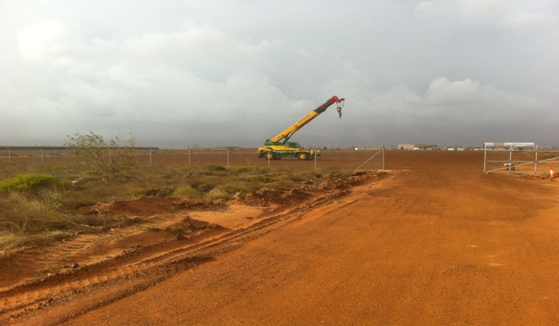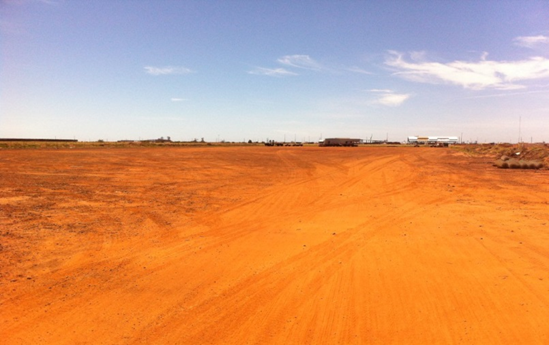 Lee's Transport has worked with many of Australia's biggest mining and construction companies, often in far flung remote places. Because of our logistical know-how, extensive network of service providers and access to several remote industrial laydown locations, we are able to provide a comprehensive solution for your projects no matter how far afield it might be.